Description
The complete outfit includes: hooded cape . tunic gown .
Gloves . belt . waist decoration . eye mask (see-through)
Brand name: LEDUNDUDU
Ingredient: Top
Ingredient: Pants
Ingredient: Cloak
Source: Game
Gender: Neutral
Department name: Adult
Item type: Set
Role: Seer Eli Clark
Model: V20191018
Materials: Functional materials
Special purpose: Clothing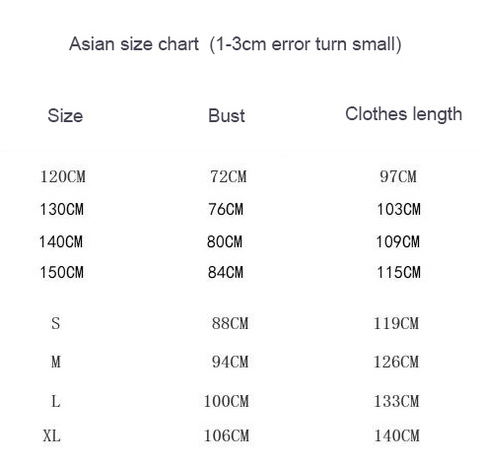 Payment & Security
Your payment information is processed securely. We do not store credit card details nor have access to your credit card information.